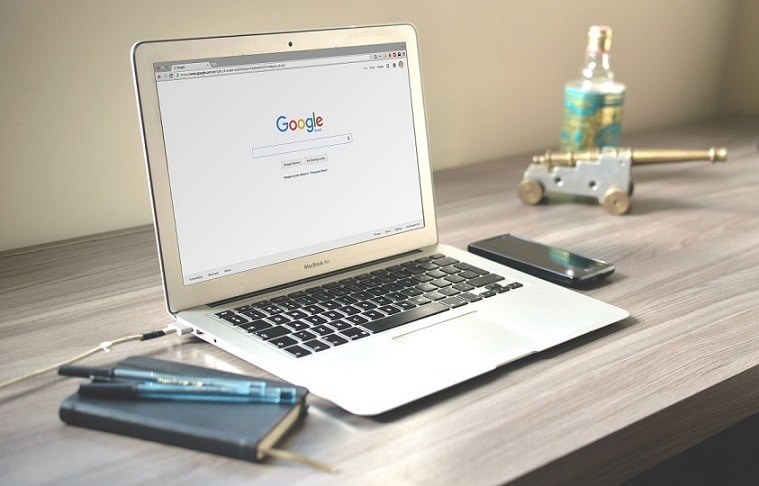 LEPUNTO is a digital agency based in Torrevieja, Spain. Our name (a coined word) is made of the French "le" and the Spanish "punto" and means "the point".
The point on the map where your customers will find you. The point where your problems get fixed.  The point from which your business will grow up faster than ever!
Straight to the point about what we do:
1)  We create effective and simple-to-use multilingual websites (web design)
2)  We make any business (large or small) easily found online (SEO)
3) We help you deliver your business message to your customers (social media)
4) We brand and rebrand businesses to help them deliver their message online (strategy, naming, design, trademarks)
5) We do additional stuff you need to fulfill your online goals (hosting, training, content creation, translations, domains)
Values
Lasting results. We do things that work right now, but most importantly – in the long run.
Integrity. Everything we do is "white hat", no gimmicks and cheating
Strategic approach. We provide any service having the whole business in mind
Sounds like we can help?
Browse our SEO, Web Design, Social Media and Branding services in detail or contact us for more information. Don't forget to subscribe to our newsletter – we will send you our news once a month (we won't share your e-mail with anybody and you can unsubscribe any time).
Most important – schedule your free consultation and get all your questions answered in person!